Success Stories


With more than 300 multifunctional Toshiba managed by Gespage embedded licenses and Cartadis contactless badge readers, distributed on several sites in France, Gespage has implemented a centralized printing policy, with a secure solution in the event of a network outage between the different print servers of the Faurecia Group.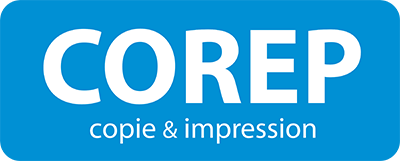 With more than 50 branches in France, COREP is one of the largest French cameras. He is a long-time customer of Cartadis materials. Convenience stores and university sites on delegation of service use Cartadis systems with magnetic cards (TCRS and TC4N) and value card dispensing and refilling machines (DRC9).
COREP also offers its university clients the management of the IZLY payment through Cartadis TCM4-IZLY readers.

Ricoh chose Cartadis to design the new printing kiosk in the 2,400 post offices in Metropolitan France. This modern and robust kiosk offers the sale of copies, prints and scans through a touch screen and allows payment by parts and CB contactless.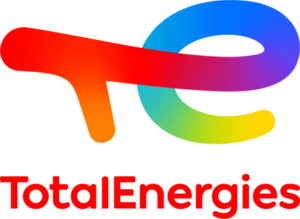 TotalEnergies trusts Cartadis to design more than 5,000 payment terminals across Europe for all types of devices at car wash stations.