Cartadis
Technology company to a human scale
Cartadis has managed to grow on the market of equipments and accessories for the payment office, vending and washing vehicles, on the basis of a broad network of resellers on French territory.
Cartadis Presentation en.pdf
: Cartadis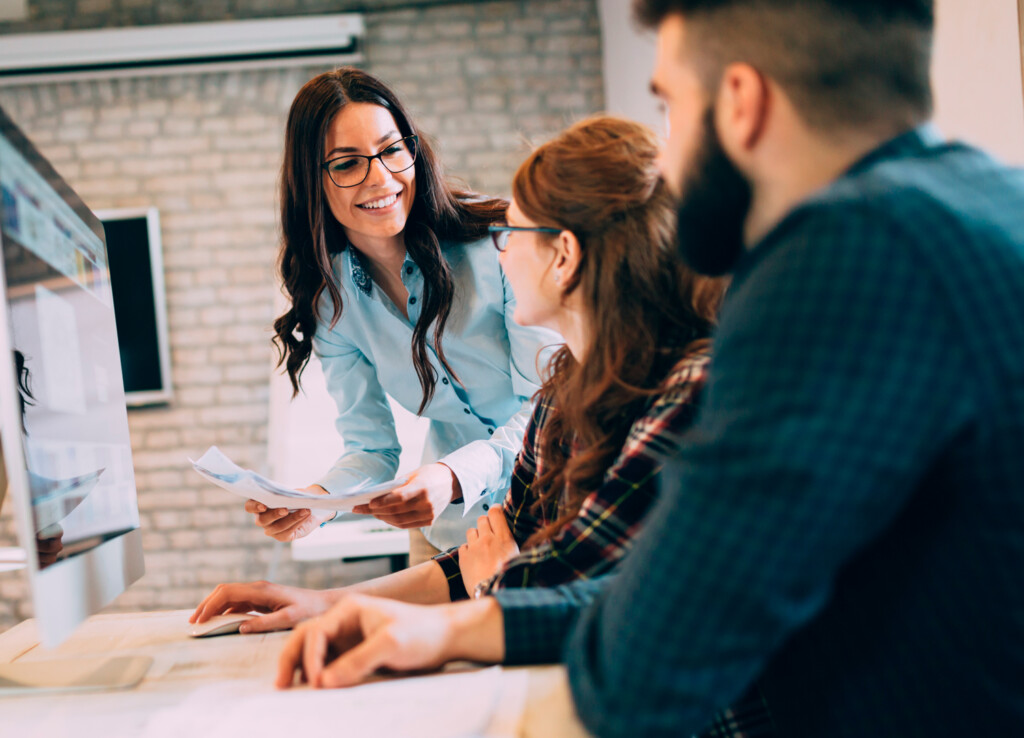 Firm opened on the world
Our network of international distributors affects more than 25 countries, covering the major countries of the EU, U.S., and many rapidly developing countries. With a winning strategy of fidelity to our distributors, and a collaboration of trust, export accounts for almost 40% of our revenues and our products make the success of our network.

Industrial technology company
Our products are designed and developed for 30 years by our R&D service. We design and adapt to key accounts, hardware and software solutions that meet the needs and opportunities of current and future markets.

Reliable and qualitative production
Our products, respecting the standards, are produced with a constant goal of quality and reliability.

A philosophy at the service of customer
Our philosophy of service to customers leads us to propose a wide range of access control and payment terminals, after more than 30 years of field experience and always looking for the satisfaction of our customers.

Present in more than 70 countries around the world