Your project is unique!
Cartadis accompanies you in your projects to equip your carwashes. Designed and developed in our research department, these terminals link the control of the carwash equipment and the payment, whether it is at the cash desk or at the terminal, in the same system facilitating and securing the management of this activity.

R&D

Fabrication

Support
A complete range
of hardware and software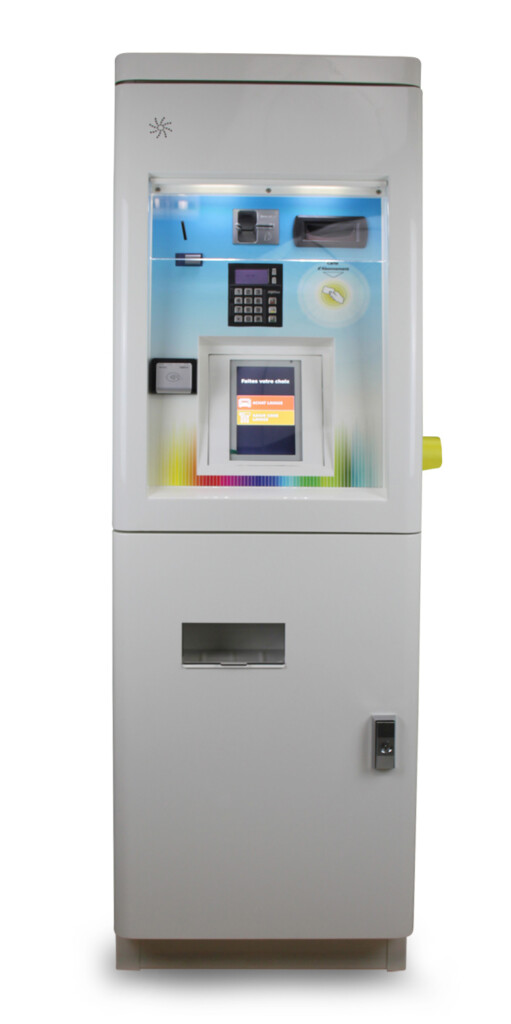 Suitable equipment
Our range of terminals is adapted to the specific standards and requirements of these activities.
The internal R&D skills confirmed by the success of our products on the market make Cartadis a privileged actor for a collaboration from the drafting of a specification, allowing to create reliable terminals adapted to your particular need.
A dashboard to monitor your equipment.
WashAdmin
The WashAdmin software allows you to monitor your car washing directly. Whether you are present or not, the monitoring of your car wash is available. WashAdmin analyses and valorises the field data to obtain an optimised output.
This web platform is compatible with PC, tablet and smartphone.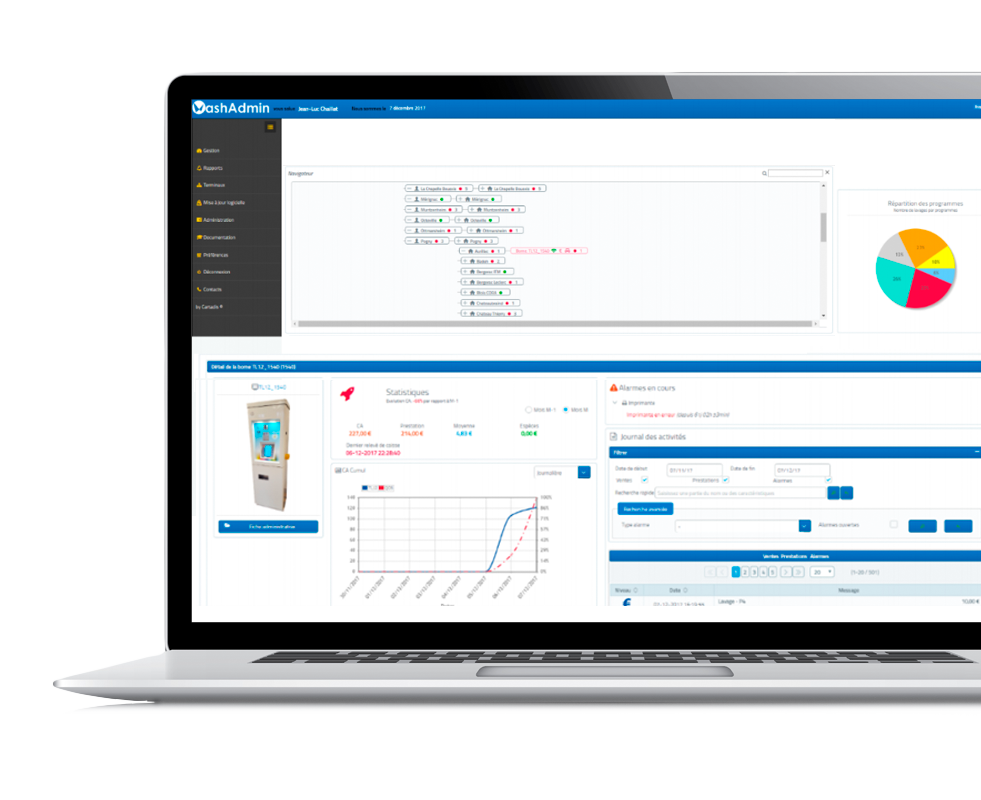 An after-sales service & support at your disposal
Cartadis provides technical assistance to customers who benefit from a support contract or a warranty period on the solutions initially integrated by Cartadis or by its certified distributors. The support service is available by email, phone or through the technical support portal.

Success Stories


With more than 300 multifunctional Toshiba managed by Gespage embedded licenses and Cartadis contactless badge readers, distributed on several sites in France, Gespage has implemented a centralized printing policy, with a secure solution in the event of a network outage between the different print servers of the Faurecia Group.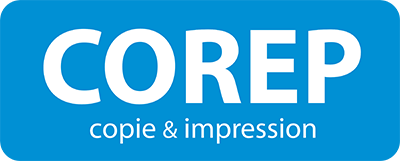 With more than 50 branches in France, COREP is one of the largest French cameras. He is a long-time customer of Cartadis materials. Convenience stores and university sites on delegation of service use Cartadis systems with magnetic cards (TCRS and TC4N) and value card dispensing and refilling machines (DRC9).
COREP also offers its university clients the management of the IZLY payment through Cartadis TCM4-IZLY readers.

TotalEnergies trusts Cartadis to design more than 5,000 payment terminals across Europe for all types of devices at car wash stations.

Present in more than 50 countries around the world