Research and Development, Our DNA
Thanks to its 40 years of experience in the payment terminal sector and its R&D department, Cartadis is able to carry out research to develop the right product for you.

R&D

Fabrication

Support
R&D, research and development, tailor-made.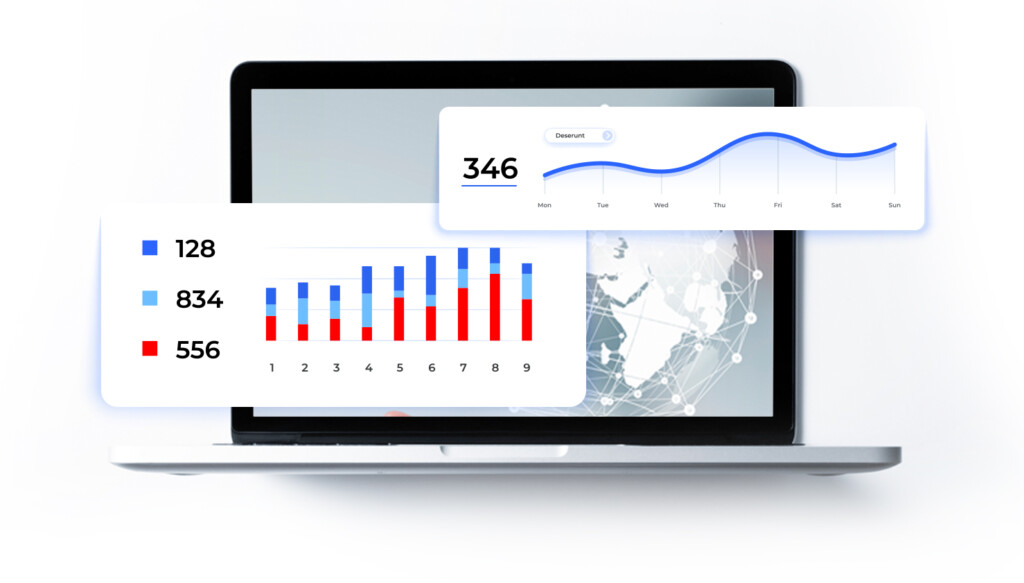 Research in our design office…
Our teams are mobilized to meet your needs. Throughout the development process, we discuss your constraints and the solutions best suited to your equipment through Agile project management.
Our projects are carried out in the form of Sprints allowing measurable progress associated with complete release notes in order to control progress with rigour.
Our skills are :
• Server development with on Premise or Cloud architecture (AWS, AZURE, OVH, …),
• Development of embedded software for Windows and Linux platforms, use of communication protocols dedicated to the means of payment (MDB, CCTALK, Parallel, CAN, Network). Team of developers specialised in Qt for efficient embedding.
• Development of hardware interfaces, integration of bank terminals or other payment means.
• Development of Smartphone applications.

… in production
Our production workshop is equipped with a large production capacity made in France.
Tailor-made tools are made to trigger burn-in self-tests.
The quality department is in charge of controlling all the manufacturing processes to ensure that all our products are shipped with optimal quality.

… up to our test phases
The test team and our after-sales support will accompany you on a daily basis to answer your questions and improve the integration of our products into your world.
Large multinationals have trusted us,
why not you?

Success Stories


With more than 300 multifunctional Toshiba managed by Gespage embedded licenses and Cartadis contactless badge readers, distributed on several sites in France, Gespage has implemented a centralized printing policy, with a secure solution in the event of a network outage between the different print servers of the Faurecia Group.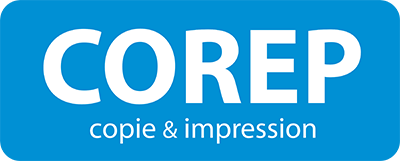 With more than 50 branches in France, COREP is one of the largest French cameras. He is a long-time customer of Cartadis materials. Convenience stores and university sites on delegation of service use Cartadis systems with magnetic cards (TCRS and TC4N) and value card dispensing and refilling machines (DRC9).
COREP also offers its university clients the management of the IZLY payment through Cartadis TCM4-IZLY readers.

TotalEnergies trusts Cartadis to design more than 5,000 payment terminals across Europe for all types of devices at car wash stations.

Present in more than 50 countries around the world